Delta Air Systems
Here at Delta Air Systems, our mission is to make it easy to get involved with Kingspan KoolDuct. Whether installing, fabricating or a combination of the two, our over 18 years experience can help get you started on the right foot! Over nearly two decades, we have learned and developed efficiencies to bring the very best in quality and performance with the Kingspan KoolDuct System. Our trained staff can help you bring KoolDuct to your market in no time at all training with both Kingspan and SMACNA Phenolic Duct Construction Standards.
Located in Perrysburg, Ohio our facility can provide training in estimation, fabrication and installation of the Kingspan KoolDuct System. We will show you how to take your project from concept to completion with powerful tools and automation that will seem familiar to anyone who has fabricated metal ductwork.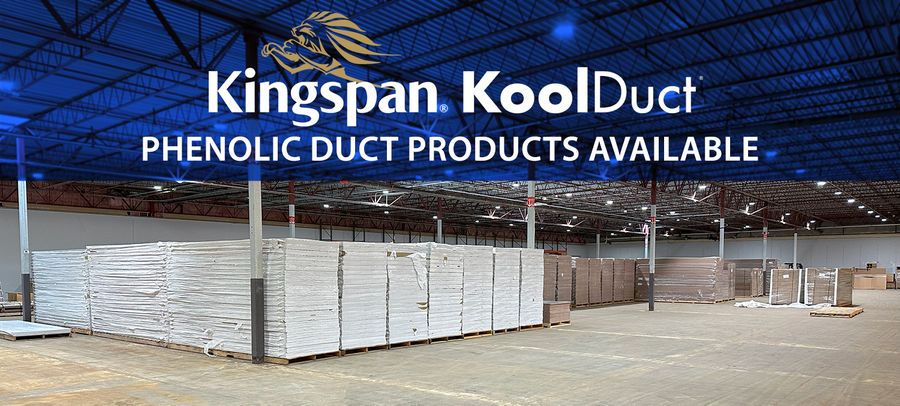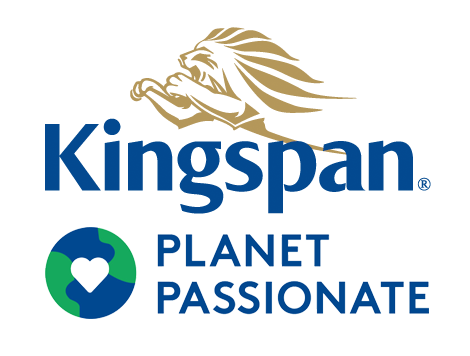 Kingspan
Kingspan Insulation is a planet passionate company fully committed to a lower carbon, greener future. As one of the fastest growing building material manufacturers in the world, Kingspan has manufacturing, distribution and commercial operations throughout Europe, North America and other locations across the globe.
With a heavy focus on energy efficient building products and materials, Kingspan has gone above an beyond the building industry with their Planet Passionate Initiative. While their KoolDuct system is just a small part of the solutions they offer, Kingspan is doing it's part to help facilities around the world achieve a lower carbon future. For more information on their Planet Passionate Initiative, visit their site here.