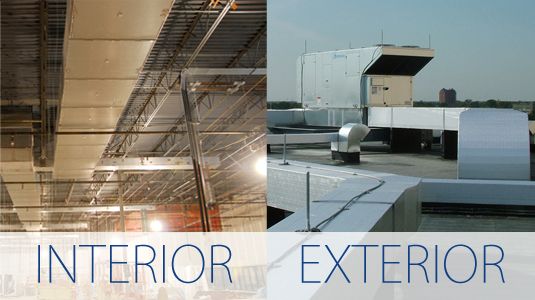 The Kingspan KoolDuct System
The Kingspan KoolDuct system is a pre-insulated, high efficiency air duct system suitable for a variety of air distribution applications.
It offers advantages over sheet metal ductwork, being lightweight, needing shorter installation time, having virtually no air leakage and
offering high R-Values. This system is changing the HVAC industry. For more information on the complete Kingspan KoolDuct System, please contact us.
Pricing KoolDuct became a lot easier with the public release of Benchmark Enterprise Software.
Benchmark is a CAD solution that allows for design, estimation and fabrication all in a single suite of software.
This includes a full phenolic library of parts and built in SMACNA phenolic duct construction standards that guide your work.
Trace or place phenolic duct over a pdf drawing and line item costs for an accurate bid every time.