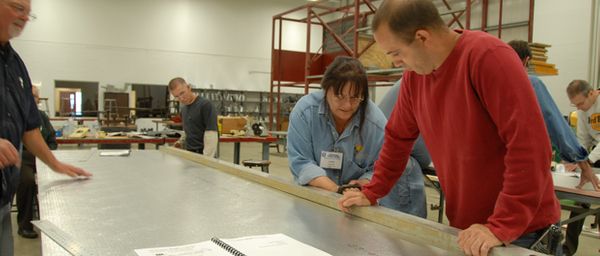 Learning The Kingspan KoolDuct System
In order to become approved to install and fabricate The Kingspan KoolDuct System, there are training classes available for contractors. This is done to ensure a standard of quality in the field among all trained fabricators and installers. In this class, Delta Air Systems will teach you KoolDuct fabrication methods approved by Kingspan Insulation LTD., the proper installation techniques and the benefits of using KoolDuct in the field.
After the class, Delta Air Systems is available to guide you through any questions you may have. We see our training not only as an education, but a partnership. We want to make sure there is commitment with both parties to ensure continued quality and performance in every installation.